First Aid Supplies & Cabinets
We offer the best prices on first aid service in the area. We sell only whole boxes of products while our national competitors sell "refills". We only charge for the products you use:  no service fees, and no additional charges for the supplies to clean your kit. On average our converted customers save 32%. 
We have experienced professionals that come to your workplace that your staff will be comfortable with. They will follow your safety protocols and help you stay in compliance with new regulations.
We will work with you to set you up on a schedule from weekly to once every 6 months based on your needs. If you run low on something give us a call and we will stop by.
Being independently owned and operated, instead of a franchise, gives us the freedom  to buy the best supplies at the best value from many sources. This allows us to get great products at good prices and pass the savings to you.
We do not require you to buy a new first aid kit to use our service. We will provide service on the kit you already have.  There is also no contract to sign. You stay a customer as long as you like. It's our job to make us a value worth having.
With our representatives being present at your workplace we can observe the dangers inherent with your work process. We give you suggestions on how stay compliant and tailor your kit to your needs.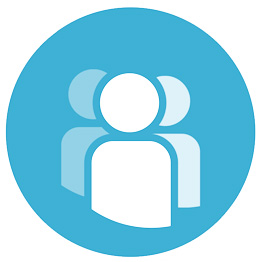 First Response has been servicing our first aid kits and eye wash stations for 18 years. They never over stock us and have the kits custom made to cover the incidents that happen at our shipping terminal. I would recommend them to anyone!
Tom Mroz -
Executive Vice President, CFO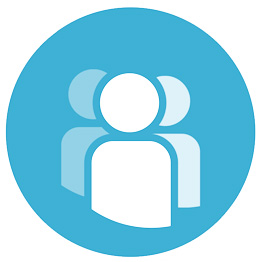 We used First Response at a previous restaurant that I managed. With their consistent low cost service, I knew when I opened my own restaurant that I was bringing them with me.
Brad Doyle -
Managing Partner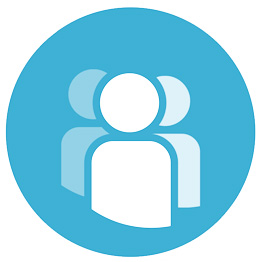 I have been working with Kurt and First Response for 25 years while working at two separate companies. The first time is when they were a franchise and the service was great. Now that they are independent, they are very cost competitive and I love the products!
Cindi Dobbins -
Director of Financial System Support Specialists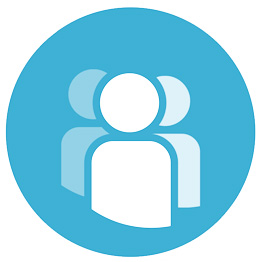 First Response has helped our company comply with OSHA Regulations on first aid, eyewash stations, and the safety products we need. The training was also very helpful.
Michael Wagner -
Plant Manager